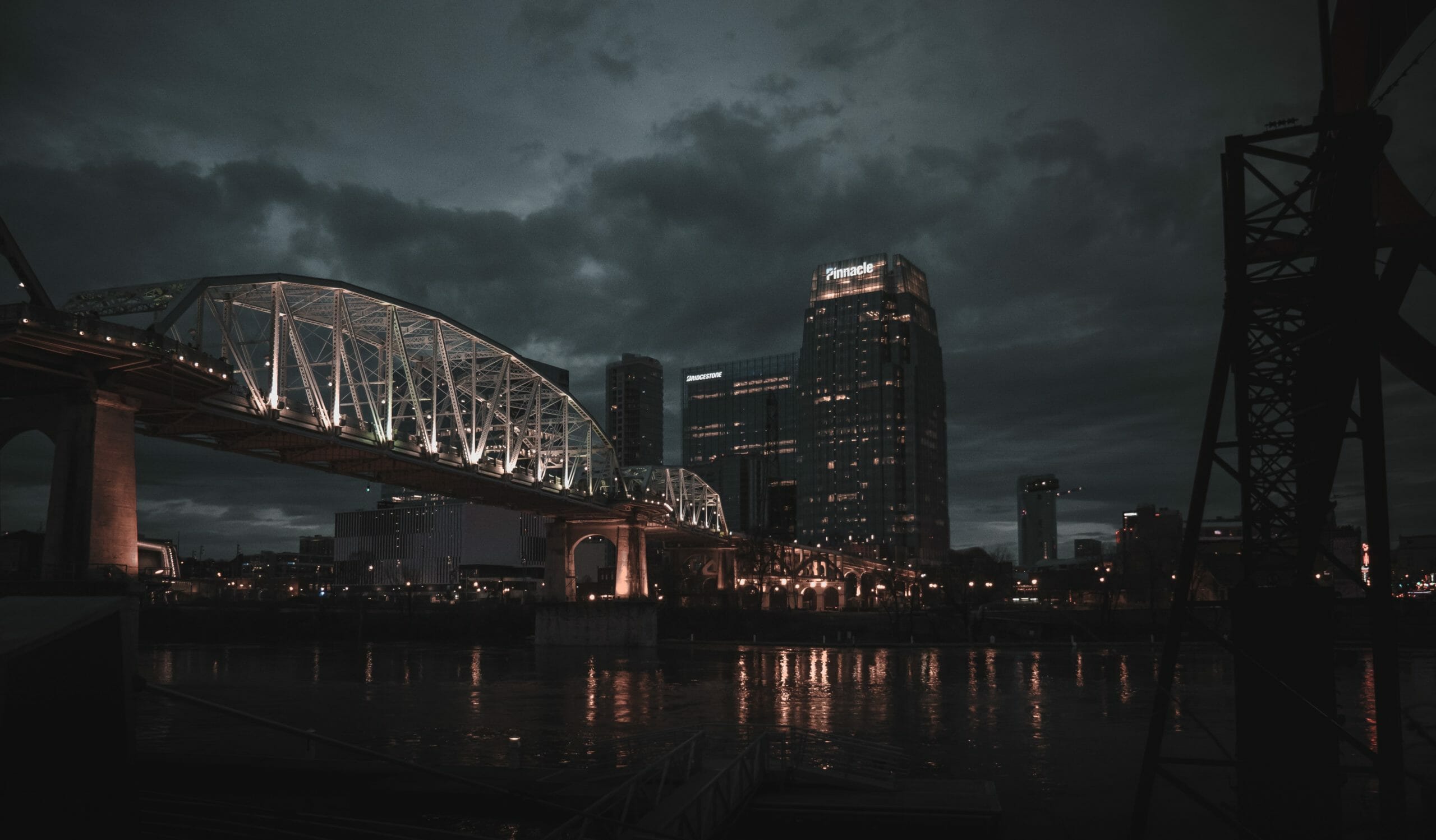 Elevate Your Brand in the social space.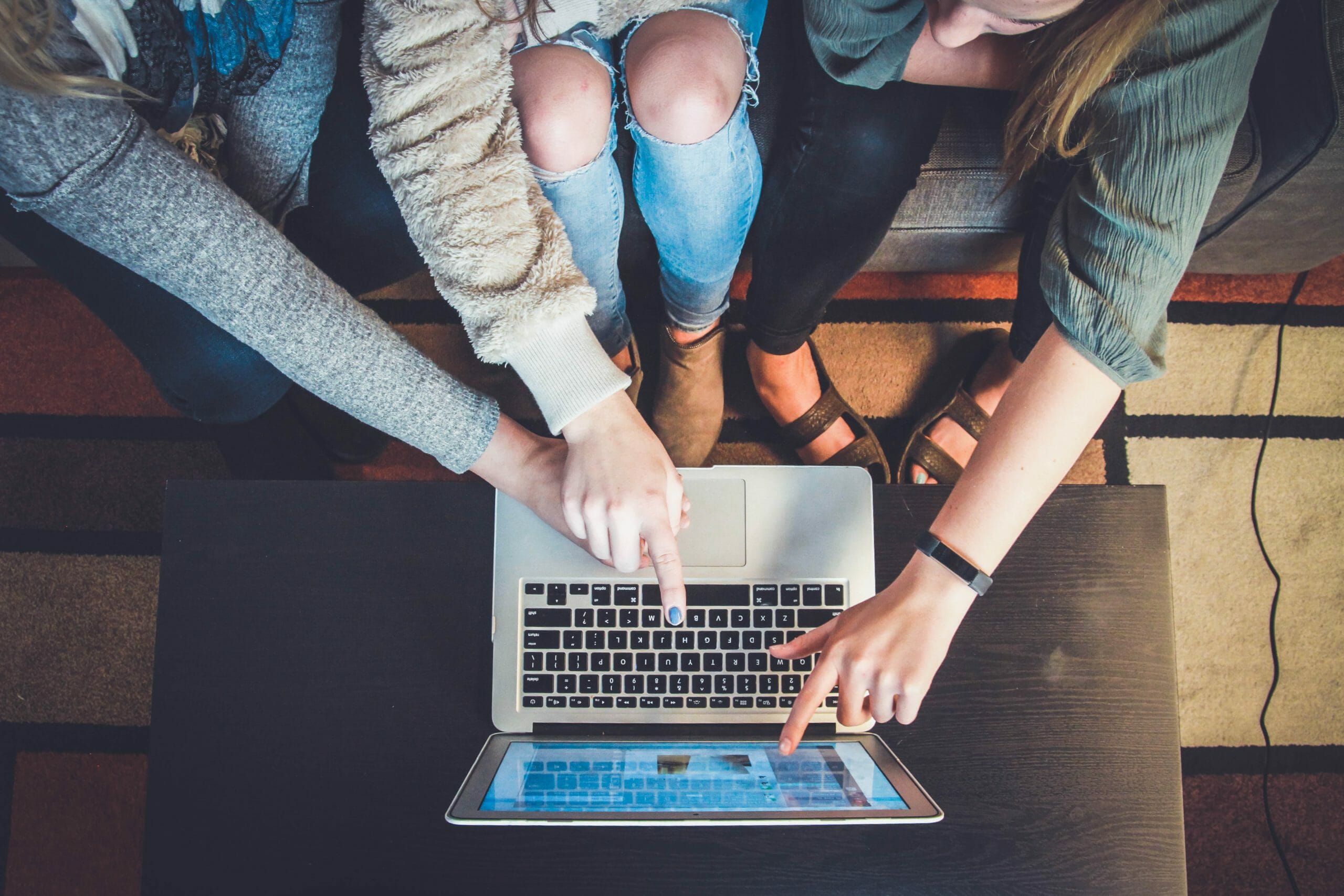 Let Us Be Your Digital Voice.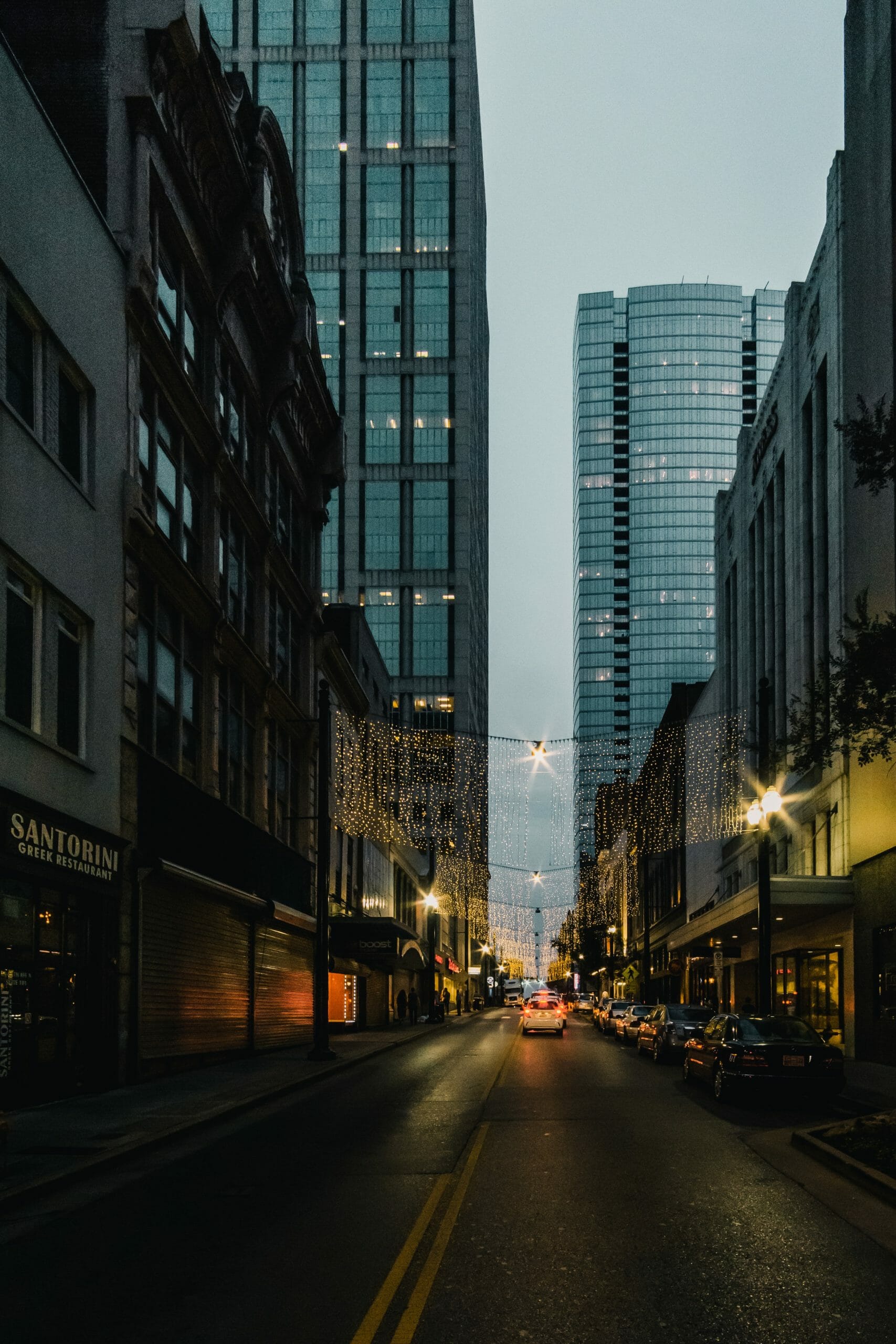 Digital Marketing Experts for Over 10 Years
WE CONNECT BRANDS & COMMUNITIES
For over 10 years, Media Whisper has focused on the growth and development of social media communities and built authentic strategies for brands nationwide. We're proud to work with some of the largest brands in the world, spanning dozens of music venues, festivals, hotels, concert tours, artists, casinos, nonprofits, and more.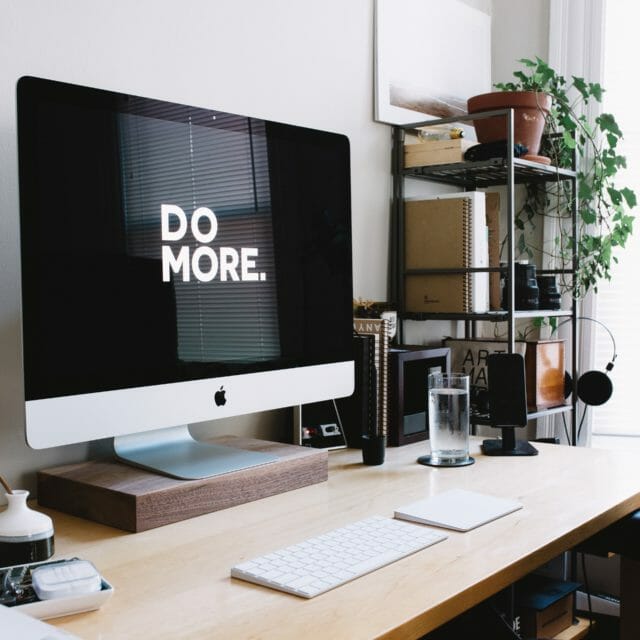 We focus on growth and development of social media communities and strategy for brands nationwide.
Social Media Community Management
Content Development, Curation & Publishing
Social Media Ad Planning, Targeting & Execution
Customer Support & Interaction
Complete Program Oversight
"Great communication and handling of social media platforms. Creative posts and great knowledge of how to maximize budgets with social ads."
"We value Media Whisper very much."
Your goals become our goals, as we work together to deliver valuable content to your audience in a consistent & engaging way, increasing customer interactions and ultimately driving revenue & brand awareness.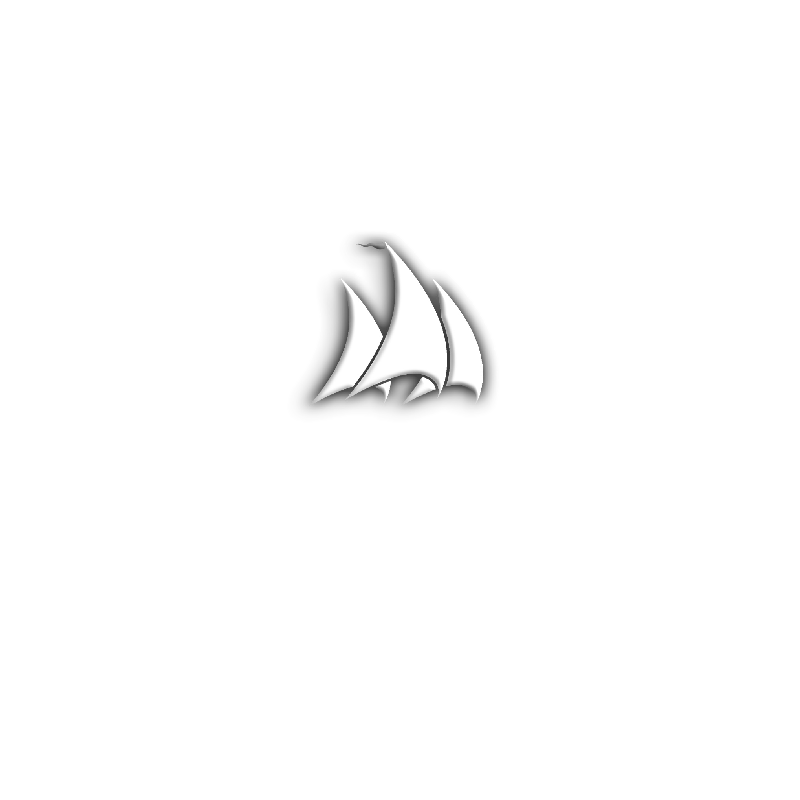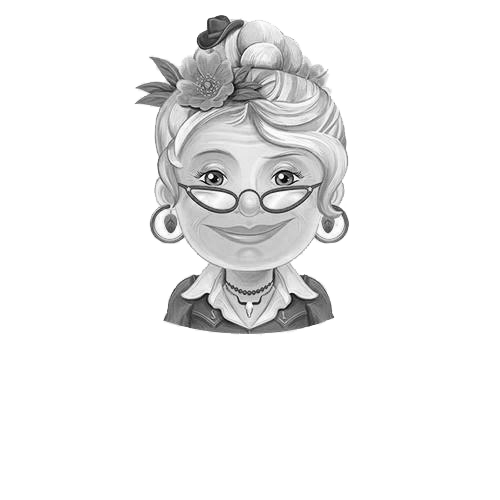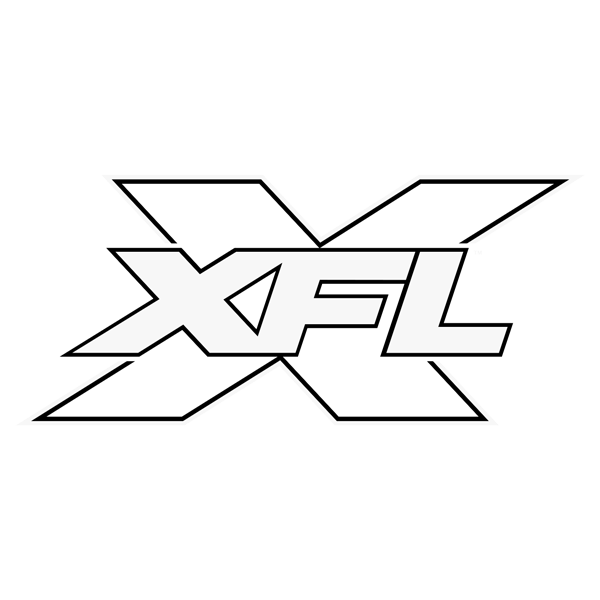 Sign Up for our Killer Insights Newsletter!
Enter your email to receive industry tips.