For over 10 years, Media Whisper has focused on the growth and development of social media communities and authentic strategies for brands nationwide. We're proud to work with some of the largest brands in the world, spanning dozens of hotels, music venues, festivals, direct-to-consumer products, nonprofits, and more. Our belief that one size doesn't fit all is reflected in our company's ethos, and the work that we tailor to best serve each client's unique brand.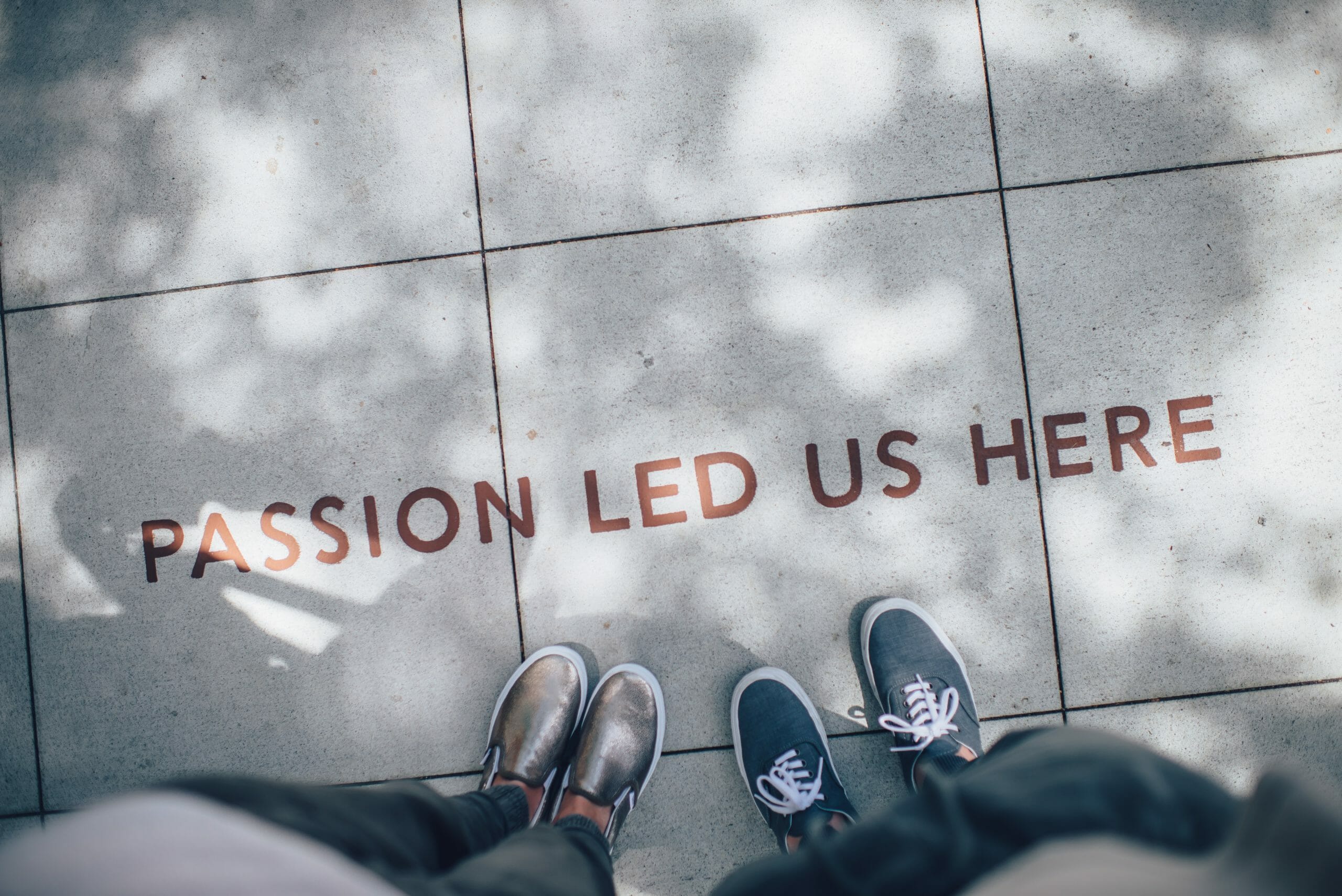 WE ARE THE EXPERT VOICE THAT CONNECTS BRANDS & COMMUNITIES.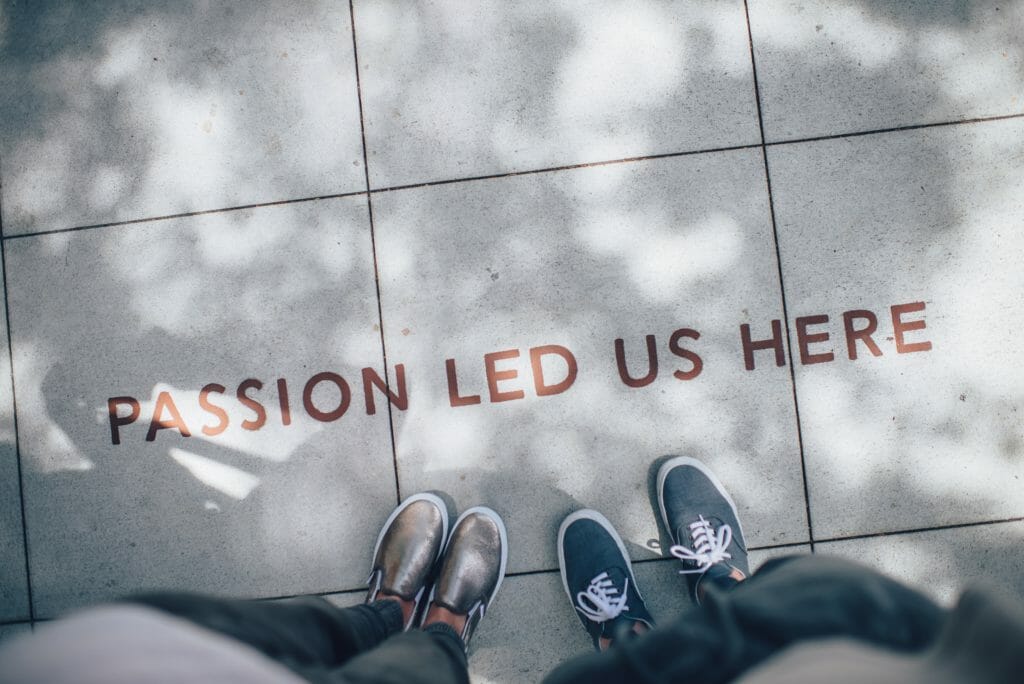 To be the expert voice that connects brands & communities.