S1, Episode 3: Cultivating Your Unique Style w/ Delaney Royer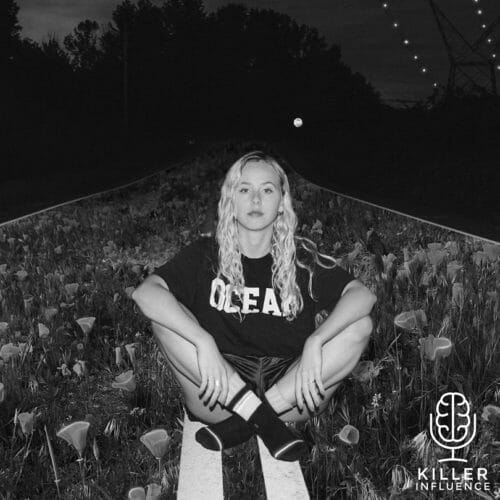 In Episode 3 of Killer Influence, Alexa and Will interview Delaney Royer.
Delaney is a Nashville native who uses her drawing, photography, graphic design, and motion graphic skills to create the most amazing artwork. Delaney shares with us her rebellious upbringing, from dropping out of college all the way through becoming a successful entrepreneur. We also chat with her about her passion for saving the planet and how she met her soul mate at such a young age, Earnest.
Delaney knew in middle and high school she wanted to be an artist, but even though her parents are artists themselves, they encouraged her to keep her grades up and go to college. Between homework and attending classes, she taught herself photography, motion graphics and how to draw via YouTube and through trial and error.
Delaney said that seeing her first album cover on iTunes was the most rewarding project she has ever worked on, but finishing the frame-by-frame animation for Dane and Shay's neon music video, Alone Together, was a close second.
When asked about her journey in entrepreneurship, Delaney expressed that not every client is easy to work with and admitted to learning hard lessons regarding setting boundaries and charging what she is worth.
As a solo entrepreneur, Delaney wears so many hats in her business and sometimes wishes she could just create all day but can get bogged down in the left-brain business side of her art. However, she mostly finds her creative inspiration while vacationing in the Virgin Islands or in silence.
"I can't physically, mentally, and emotionally create non-stop and it be good. I don't think anyone can… I think you have to have shitty work." -Delaney Royer
Some fun facts about Delaney are that if she wasn't an artist, she would probably be a zoologist and she loves asian food.
To connect with Delaney, head to https://www.delaneyroyer.com/design or on Instagram at https://www.instagram.com/delaneyroyer/.