S1, Episode 5: The in's and out's of running a PR firm w/ Christy Walker-Watkins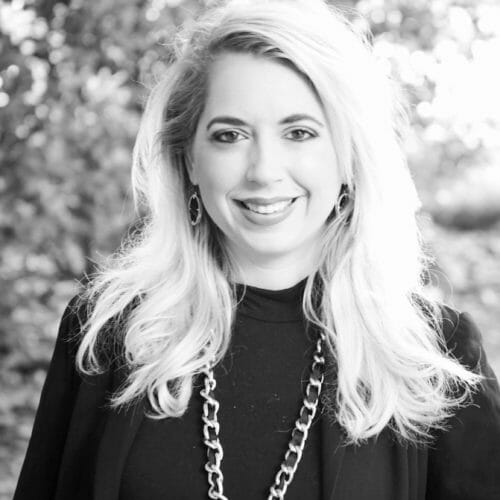 In Episode 5 of Killer Influence, Alexa Rae and Lindsey Harshaw (guest host) interview — Christy Walker-Watkins.
Christy Walker-Watkins is a Nashville Native who grew up in a family full of music industry professionals. Christy had a huge passion for music but didn't foresee herself as becoming a businesswoman as her lifetime career. We start the interview off with Christy sharing her family story from where it all began. Christy explains that her grandfather, a very successful piano player from Australia, became a record executive in South Africa as the head of RCA South Africa. While he was in South Africa, he was offered a gig to come to Nashville, Tennessee to become the music director for Jim Reeves. The day that he moved to Nashville, he received word that Jim Reeves had died in a plane crash. Chet Atkins knew Christy's grandfather was moving to work in the States and was able to get her grandfather on the Johnny Cash show, working with Eddie Arnold, The Statler Brothers show, all of the CMA Awards, and basically anything that was live music that needed the full orchestra. Fast forward, Jeff Walker (Christy's father) followed his father's footsteps and ended up running a successful record label. After a fall out at the distribution company they had used ended up closing, they turned the label into a marketing and PR company, known today as the Aristo Media Group. Christy shares with us how she had to immediately take over the President role when her father (Jeff Walker) unexpectedly passed away. We chat with Christy about overcoming the tragedy of losing her father while gaining a whole company. She also shares tips on the importance of networking, the ins and out of being a publicist and how to keep moving forward when the going gets tough.
"Even though I lost my father when I was 30 years old, I feel so lucky to get to work with him for 13 years every single day, in the office, 13 years, over the coffee maker, having a good morning chat before we got to work, that's something not many people get to do with their parents." – Christy Walker-Watkins