S1, Episode 6: Looking into the future of an ever evolving music industry w/ Michael Sloane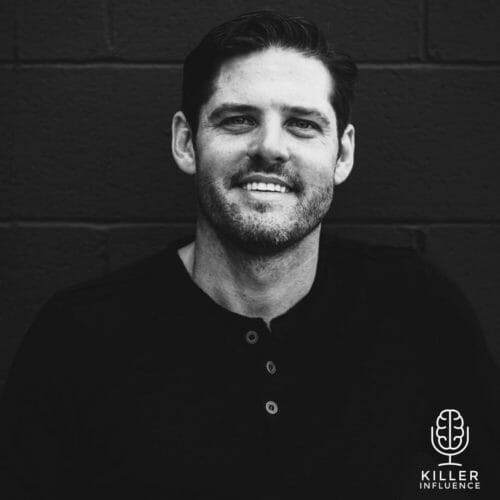 In Episode 6 of Killer Influence, Alexa Rae and Will Barton interview Michael Sloane.
Michael Sloane is an executive leader and digital strategist with a proven ability to develop and increase revenues while building a loyal consumer base specializing in the ever changing digital space. As a digital strategist he has worked with Entertainment brands, Small Businesses, Startups, and Corporate accounts, building successful and profitable relationships. Cutting his teeth with Echomusic (later acquired by Ticketmaster) and later Live Nation Artists, he saw the digital revolution unfold for artists such as The Rolling Stones, Kanye West, John Mayer, Zac Brown Band, Keith Urban, Mariah Carey, and Brooks & Dunn. Sloane later focused on digital strategy and ecommerce optimization with Taylor Swift (13 Management) and was most recently the Director of Interactive for Big Machine Label Group (Taylor Swift, Florida Georgia Line, Tim McGraw, etc.) He is currently the General Manager of Hidden Road Strategy a division of Hill Entertainment Group, advising entertainment products in concept, go to market strategies, and business development. Through the management of software development, client management, ecommerce optimization and digital strategy, Sloane has been able to build and grow the digital footprint of some of the largest entertainment brands in the world. He currently is the VP of Operations for Wonderful Union specializing in fan club and VIP ticketing, while also serving as CEO of Streaming Promotions and Systemic a label services company.