What is lead generation?
Lead Generation is the initiation of consumer interest or inquiry into products or services of a business. The goal behind a lead generation strategy is to offer some sort of value in return for a piece of contact information so that you as a brand can follow up and continue to engage and nurture your relationship with them. 
Why should I generate leads for my business?
Lead generation creates a seamless transition between prospect and customer. It gives the customer the chance to organically interact with your brand and offer their information at a pace they are comfortable with. Once they provide a piece of contact information, your brand is able to meet them at their stage in the consumer journey and offer them more value as they become more comfortable with your brand and transition into a customer (and hopefully a returning customer)!
Check out our list of lead generation tactics below:
Gated Content
Gated content is online material only accessible to users once they fill out a form. Prospects get valuable resources and in return, your brand gets a lead. Gated content can include: 
E-books 

Guides

Reports

Courses

Worksheets 

Online Tools

Templates
Newsletter
A must-read, value-packed newsletter is a great way to keep your prospects engaged with your brand. Create a regular schedule for your newsletters to stay top of mind with customers and share updates and promotions to help move your prospects further through the marketing funnel.

Events
Host an in-person or online event, like a webinar, workshop, seminar, meetup, or conference, to attract your prospects while using event registration to capture their contact information. Live events are also a great opportunity to connect with customers and answer questions.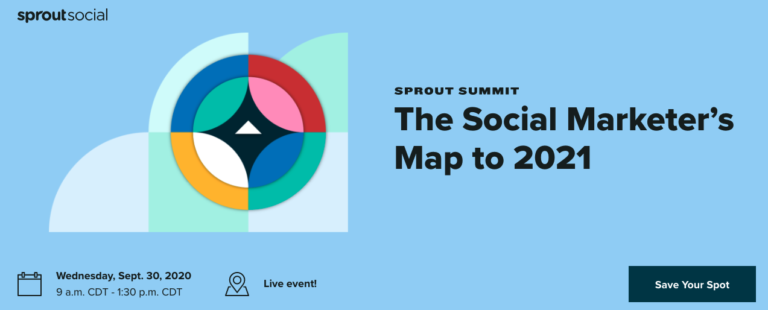 Coupons & Discounts
Everyone loves a discount and it's just another way to add value to your prospect's life! Use coupons and discounts to convert prospects, who have already expressed interest in your product or service, into buyers.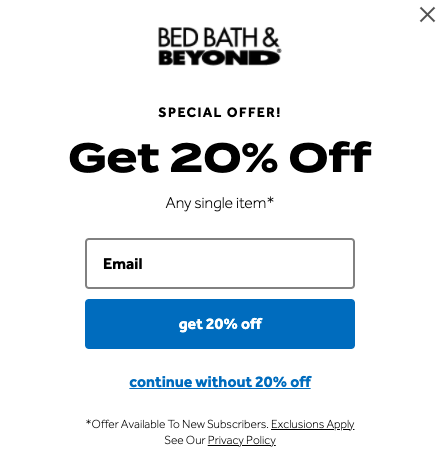 Free Trials
Similar to a coupon, a free trial brings interested consumers into your funnel. The main difference between a coupon and a free trial, is that the free trial allows consumers, who aren't quite ready to make a purchase yet, to experiment with your product/service before making a monetary commitment.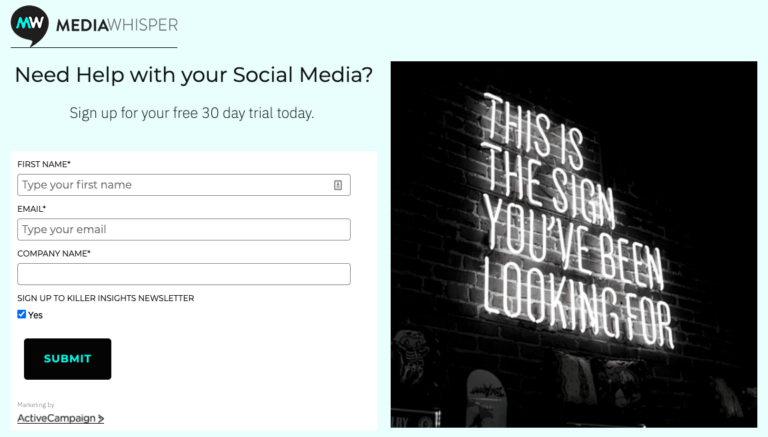 Optimize Your Website
To generate more leads, make sure prospects can easily find your lead magnet on your website. Offer your prospects relevant gated content on your website that converts them from just a web visitor into an interested prospect that you can continue to engage with. You can include these lead generation forms on your homepage, as a pop-up, in the side-bar, or on a relevant blog post.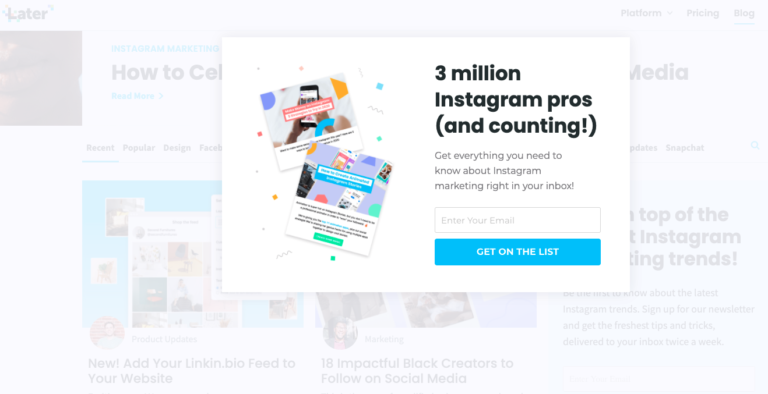 Referrals
Finally, let your customers be your brand ambassadors. Create a referral reward program to entice your satisfied customers to bring you other customers in return for a benefit or discount. Customers value and trust recommendations from their friends, so encouraging existing customers to spread the word about your brand can be a powerful way to fill your lead funnel.