We're all busy. We're running from meeting to meeting, planning projects, participating in brainstorming sessions, and trying to complete our day-to-day tasks in the meantime. Organizing everything you have to do is half the struggle… prioritizing the urgent, while not letting other things fall too far to the side. It's easy to get distracted, spend too much time on one task, and accidentally have things fall through the cracks.
With 10+ years of entrepreneurial and marketing experience, we've tried dozens of organization tools and discovered what works best so that you can skip the experiment and jump straight to the solution! Check out our 5 favorite organization tools below:
Trello is a project management software with hundreds of templates for all industries. The online platform uses simple boards, lists, and cards to keep all of your tasks and ideas organized. It is very easy to use personally, professionally, and collaboratively.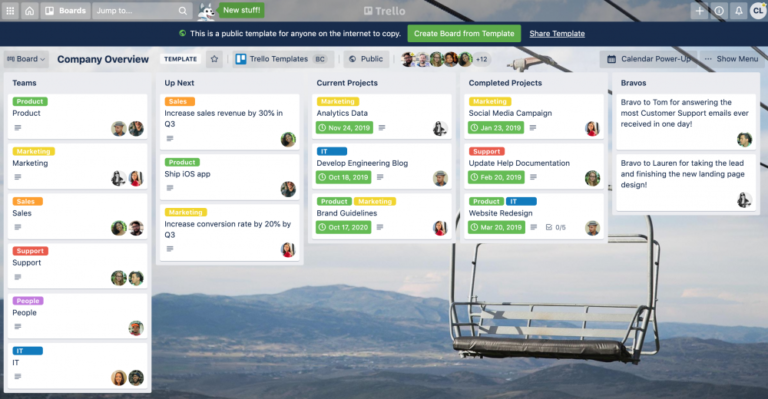 Sprout Social is a social media community platform with everything you need to publish, engage, and analyze. This platform has lots of tools to keep you connected with your community.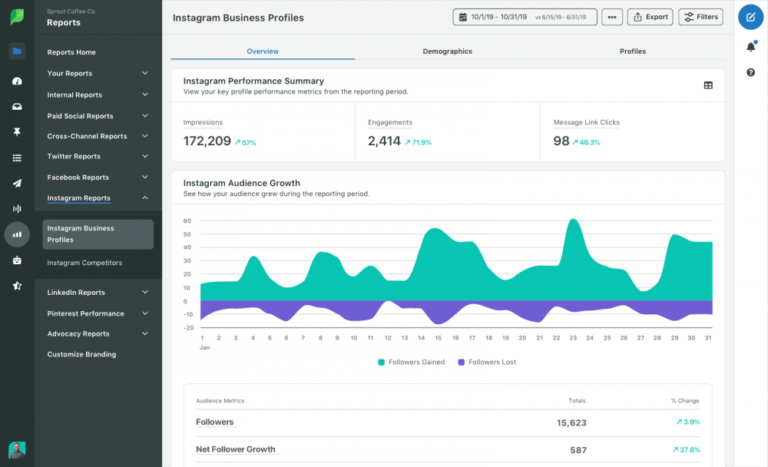 This editorial calendar is tried and true and gets us through our day-to-day as social media managers. The Google Sheet makes it easy to organize, plan, and see all your social media posts in one place.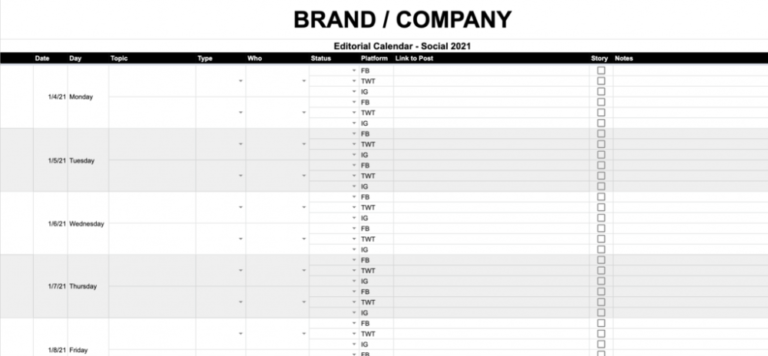 4. Google Drive & File Stream
Google Drive is a great way to take notes, brainstorm ideas collaboratively, share documents and reports, and so much more! The best part about Google Drive is the cloud-based software that stores your files to reassure you that your documents are safe. Installing Drive File Stream allows you to access all of your Google Drive content directly from your computer without using up disk space.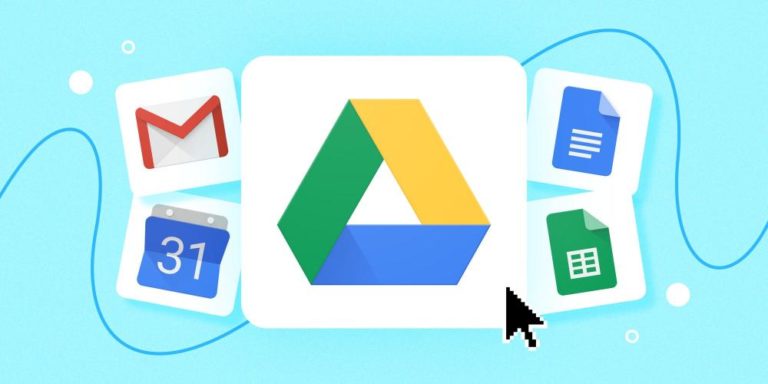 5. Miro
Miro is an online visual collaboration platform. This platform is perfect for team meetings and collaborative brainstorm sessions during the time of remote work and COVID-19. It's like your office whiteboard transferred to your desktop for easy (and safe) teamwork.